@nickrae.wav
Filmmaker, graphics artist
Nick Rae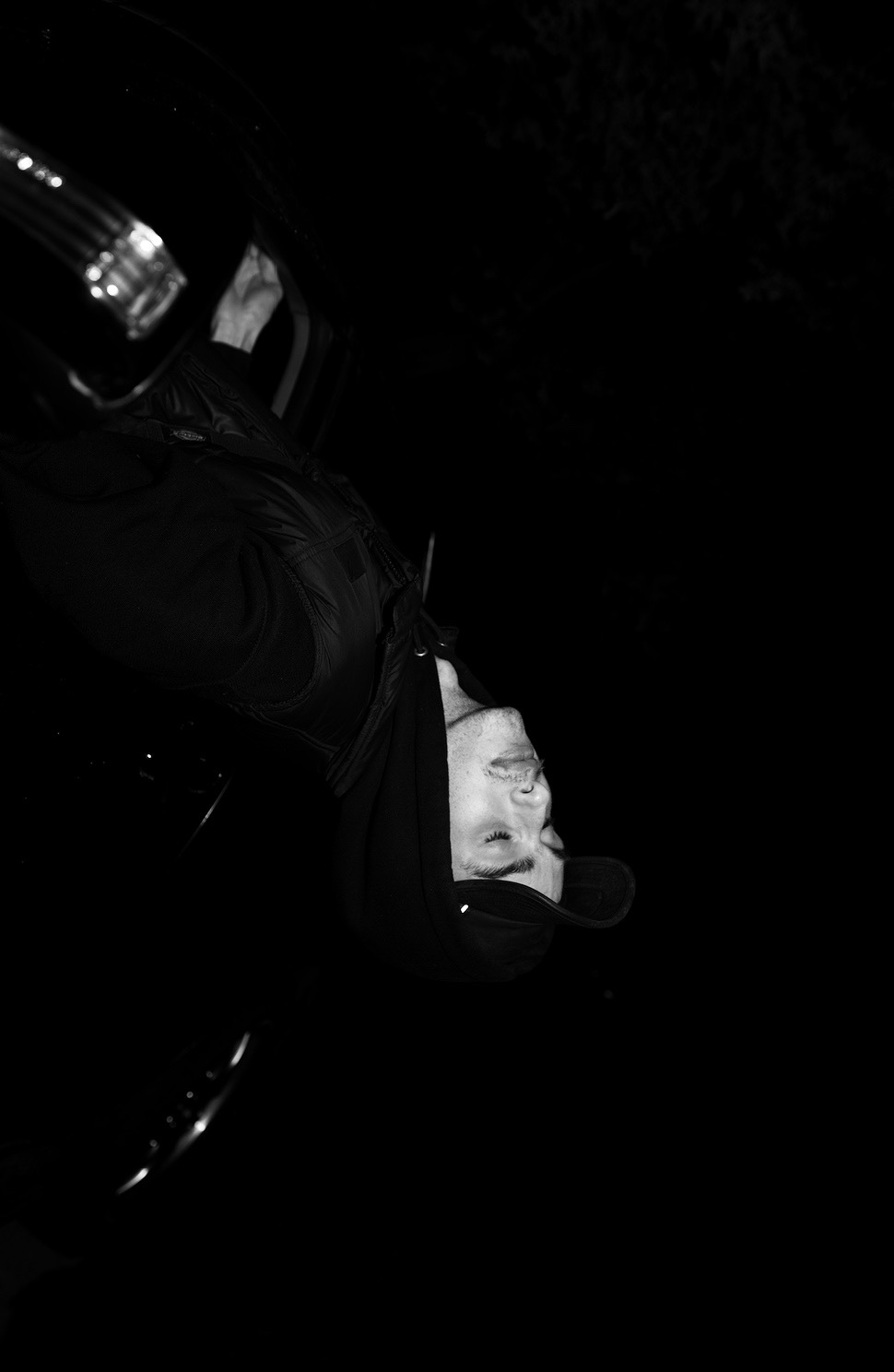 Nick Rae is always at the forefront of New Wave Infinity's endavours.

As a member of the film crew he has directed multiple highly-polished music videos such as JARVIS and FOODWORX. Never failing to be visually stunning, his videos feature various creative locations. He is also behind many of our graphics.

Nick also headlined the creation of the All Corners documentary. There's a lot more to come.



REYKO! experiments with the unknown whilst fusing elements of RnB, Hip-Hop and indie acoustic into his sonic production and artistry.

With two albums, an EP, 5 singles and multiple music videos out all in 2019 alone, REYKO! is only just getting started.


Hon3y provides soul and versatility when it comes to her music. Encompassing tranquility while remaining poetic. Earthly tones and ethereal sounds.

Hon3y is currently working on a conceptual solo album and is focusing on music production and artistry.

"333 ~ inspiration, growth, creativity and expression"


@delilahbloome.wav
Music artist, filmmaker
Delilah Bloome
When it comes to creative flow, Delilah Bloome could only be described as specific.

"I'm still trying to figure out what I want to do with my music, but maybe that's part of the art. I'm usually making trippy visuals, playing ambient guitar, screaming into the mic or being the best in the mosh pit.

I am a very intense seesaw of creative emotion that moves in many directions. The world is bigger than language, so music and visual arts help me me understand it."


"Filmmaking should be a discovery. It should inform our connection to experience and strengthen our interpersonal connections."
Alex's work is often thematically driven, with bold visual experimentation. He is currently studying Film and Television at Swinburne and directing the upcoming short film
Ragdoll
. He also plays the drums.
More of his projects can be found at
www.alexh.com.au
@icarus.projects
Filmmaker
Tom Molan
Hailing from Rural Victoria, Thomas has been working with businesses from east Gippsland to Melbourne for over 3 years.

His style often takes advantage of the locations depicted in his videos and their overall aesthetic, using elements of lighting and composition to accentuate the narrative.

Tom is currently studying with Swinburne university and has made two short films, winning best picture producer at the Swinburne Awards in 2019.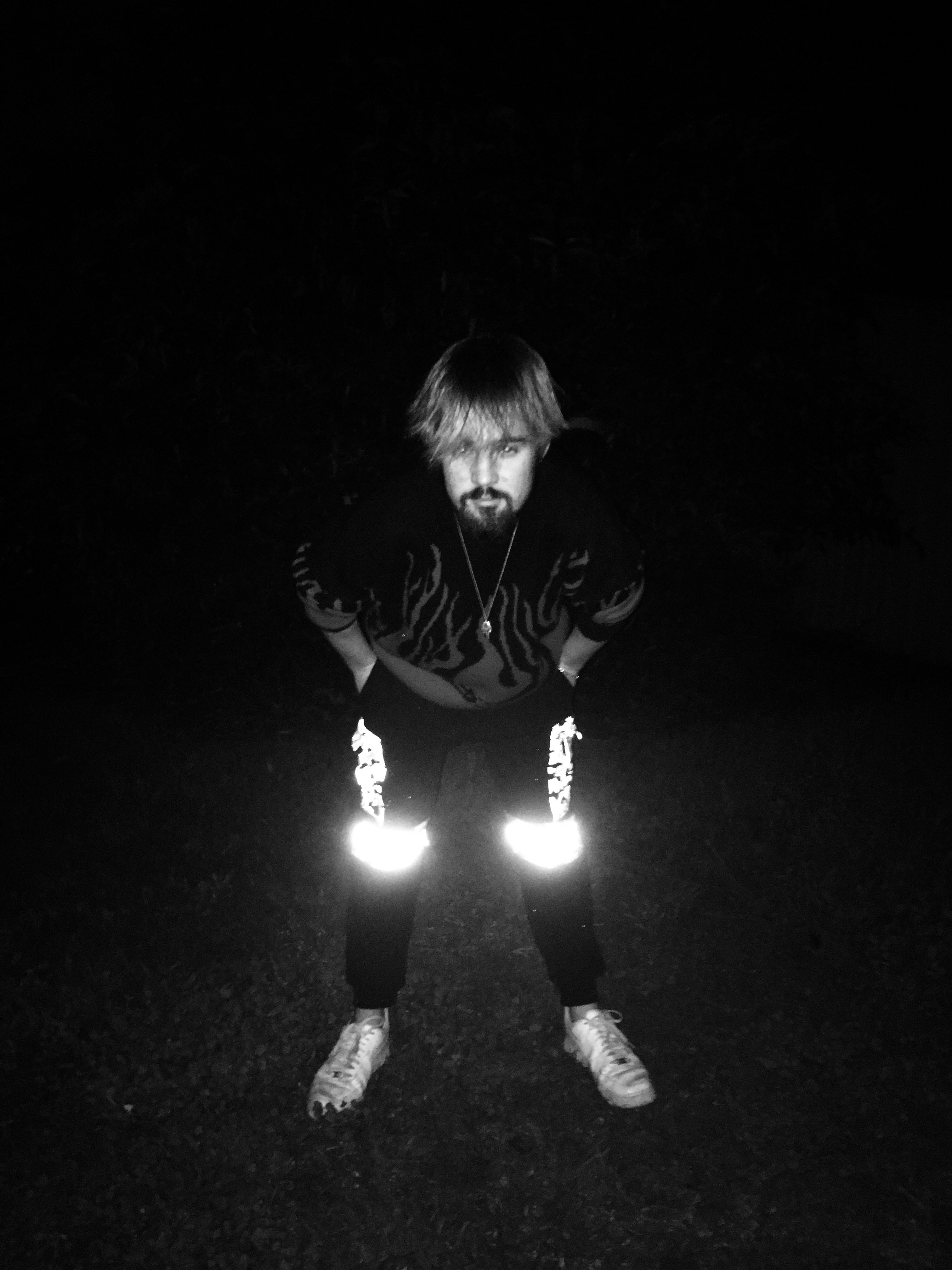 @rachaelvowles.wav
Filmmaker
Rachael Vowles
Rachael's work in and out of New Wave often reflects empathic, thought provoking sentiments.
She thoroughly enjoys exploring human connection/emotions and does so through her nostalgic film photography as well as her cohesive yet experimental music videos
When you see Rachael's work, you can be assured of the genuine nature behind it. She strives for the viewer to feel the authenticity behind every angle, and the truth behind every feeling.
@marlowdickhead.wav
Music artist
MARLOW!
MARLOW! Is a multidisciplinary artist hailing from the south east of Melbourne, and an important cog in the New Wave machine. Having only recently taken up music in 2018, MARLOW! Is known for his versatile flows and expansive wordplay.

Additionally, MARLOW! Is a part of New Wave Infinity's band Hokusai, drumming since the bands inception in 2019.

He has also contributed to various photographic projects such as "Series 2037", and is undertaking numerous creative writing projects in the upcoming year.


@connoroleary.wav
Filmmaker
Connor O'Leary
Connor O'Leary is part of the film crew for New Wave Infinity. His concepts derive from trying something new, working with ideas that are original and attempting to push boundaries with media content.
He is known for directing music videos for the musicians, dabbling in graphic design, directing short films on the side, writing screenplays and shooting most of New Wave's behind the scenes. His interest is in experimenting with old technology such as early 2000's camcorders, Super 8, film cameras and so on.
@jordanlyovic.wav
Social media coordinator
Jordan Lyovic
Jordan is New Wave Infinity's social media coordinator. He is the group's brains when it comes to how we get our message out there to as many people as possible. He also loves stats. If there were stats about stats, you can be sure that he'd be graphing them.

While others in the group are tackling projects Jordan is looking for what's on the horizon for us and how we're all going to get there.